After taking the car from the mechanic after about 5 weeks, I started working on the remainder of mechanicals, there  car was throwing codes for:
*secondary air system
*lambda sensors
*oil in coolant
*coolant temp sensor failing
*coolant hose rubbing on ac wheel
*oil cooler leaking oil into the coolant
*mirrors not folding or adjusting
I also wanted to look at the fuel filter and crank case breather hoses its a common oversight.
On the 2.8 there are 2 breather hoses, the first one (1) can be replaced easily while for the other (2) one intake manifold has to come off: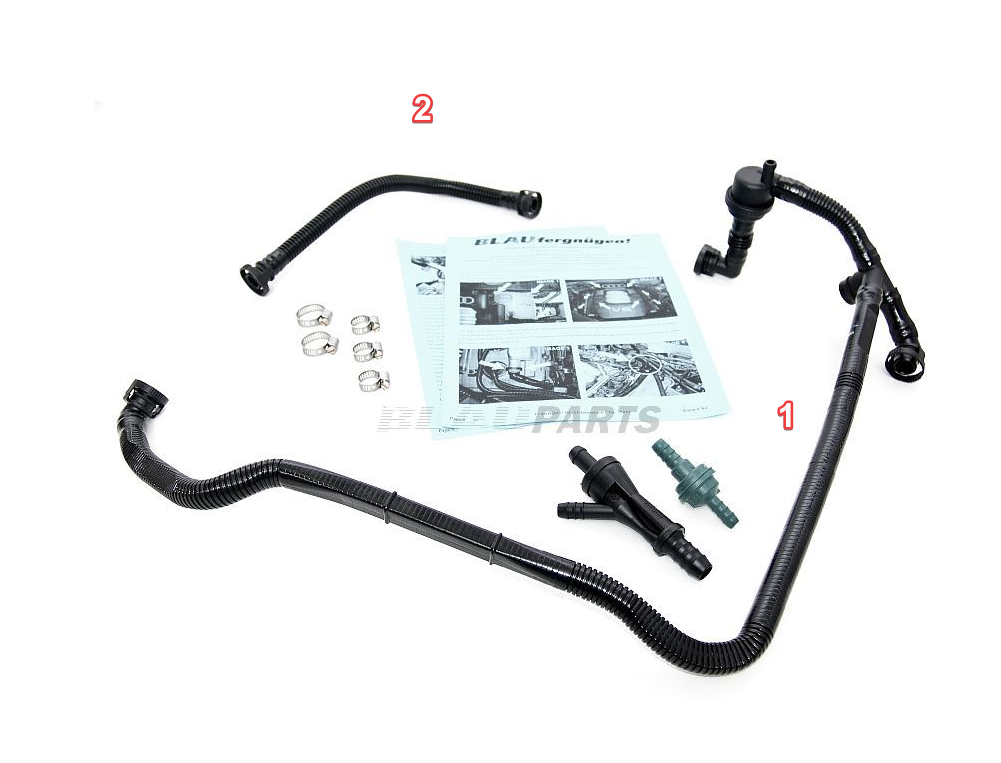 So, itnake off: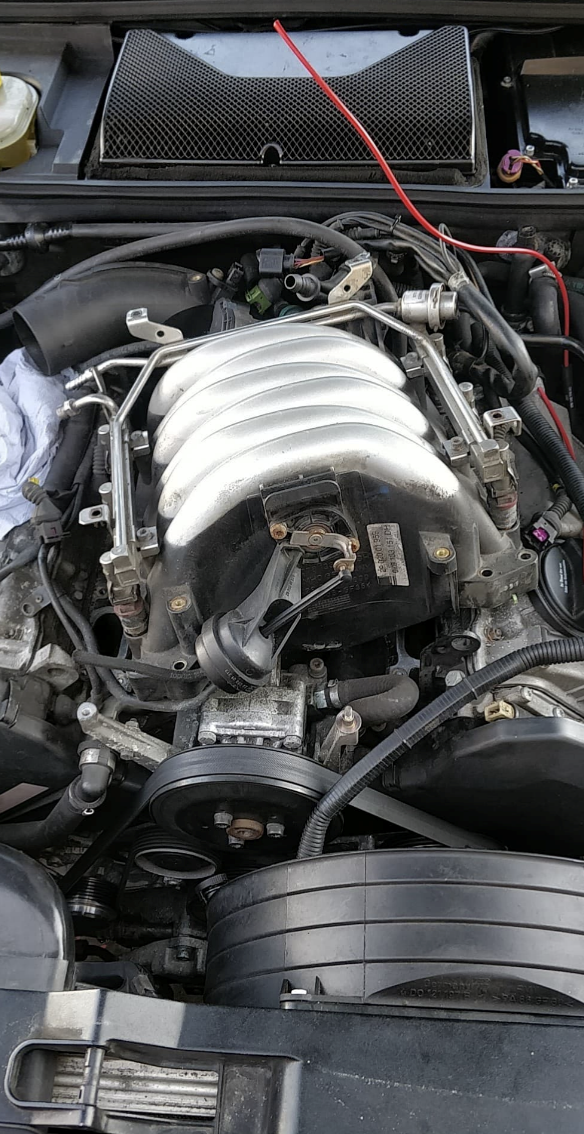 All the dirt vacuumed out and cleaned: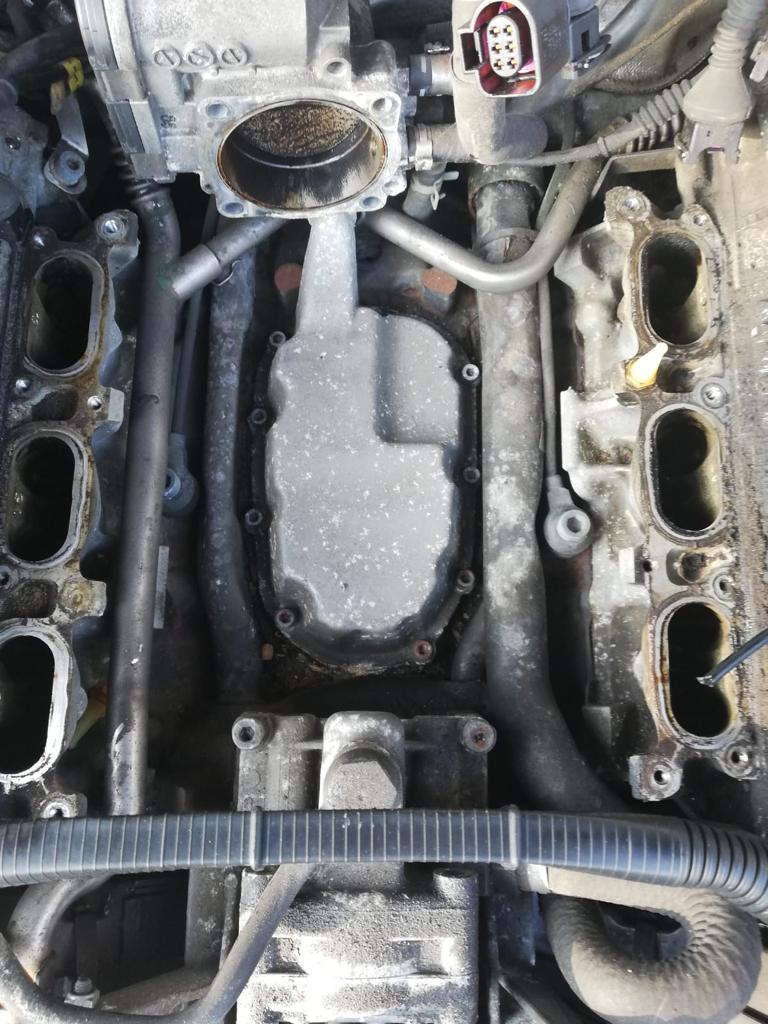 Pan valley gasket resealed while it was all off: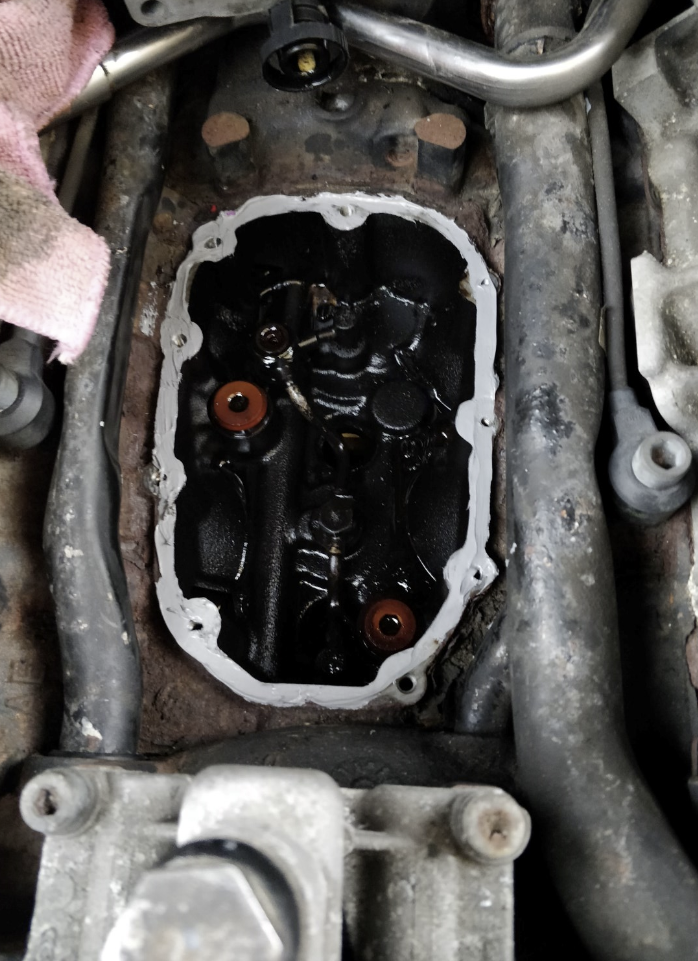 Coolant temp sensor replaced: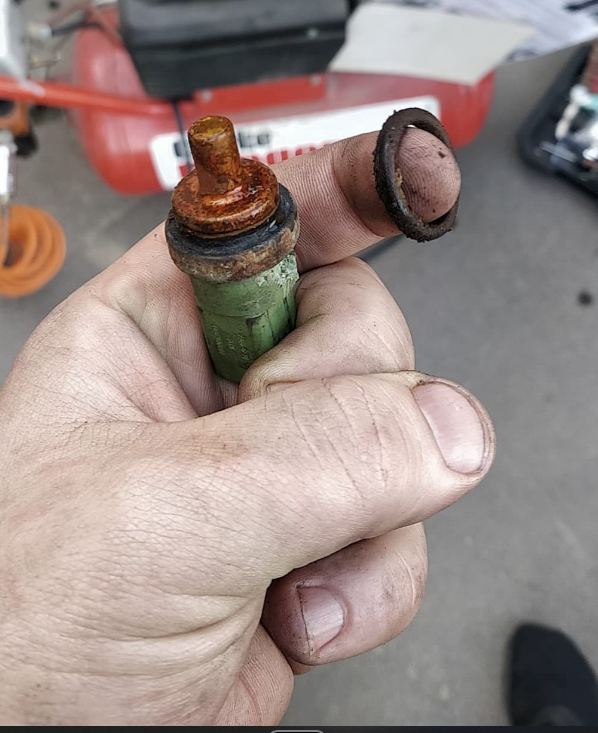 Perished intake manifold seal: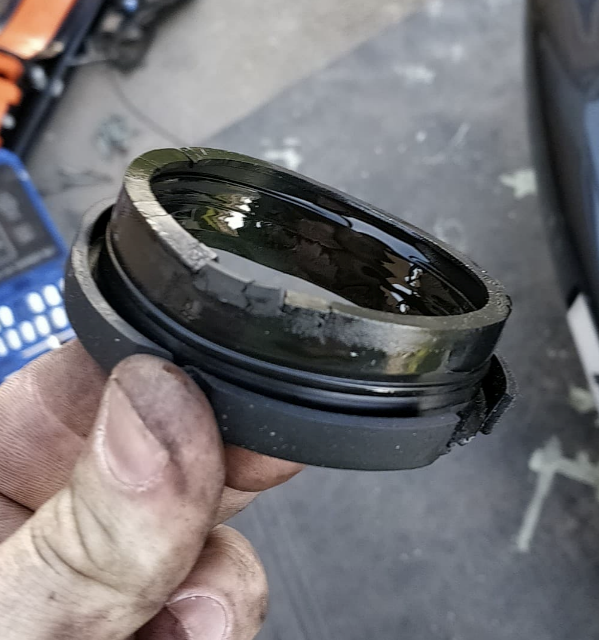 Replacement from autodoc: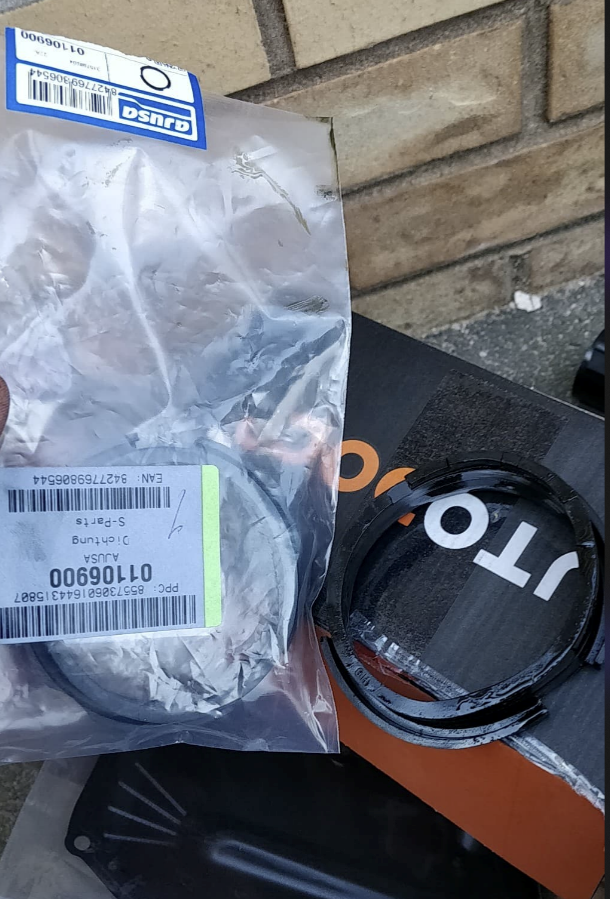 Crank case breather hoses fell apart in my hands and were completely clogged: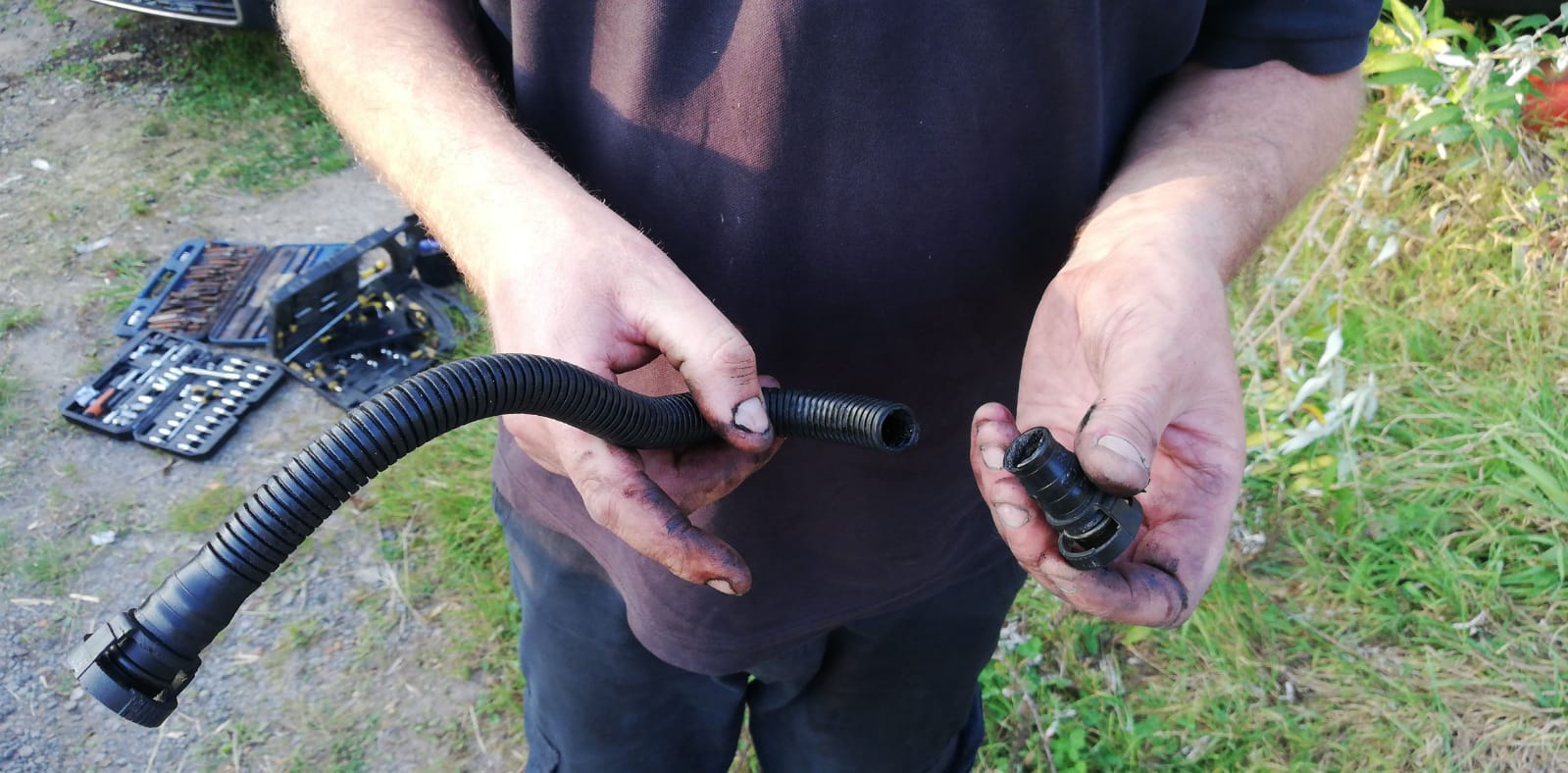 Swollen coolant pipe replaced: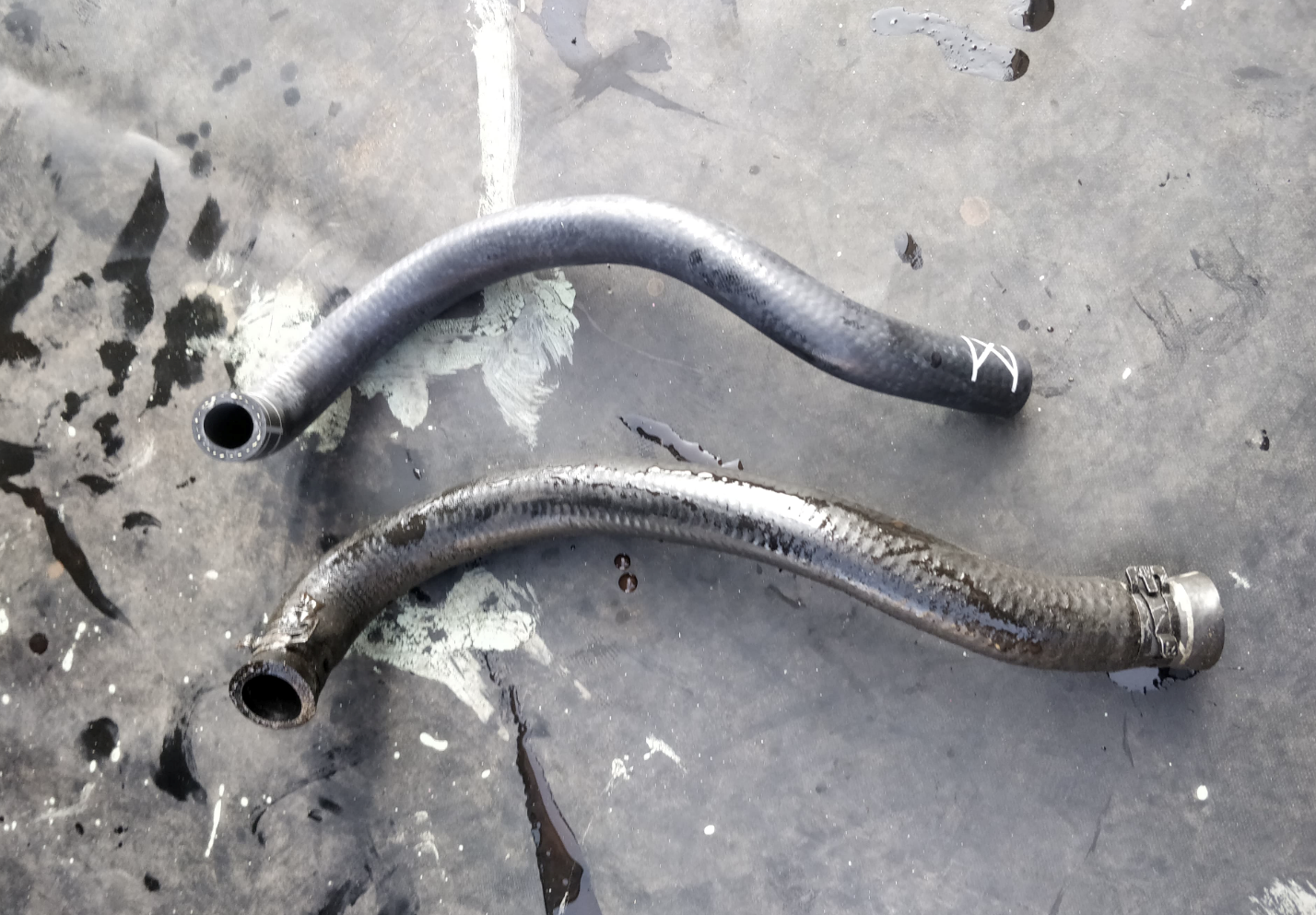 Above pipe was almost rubbing on the compressor wheel: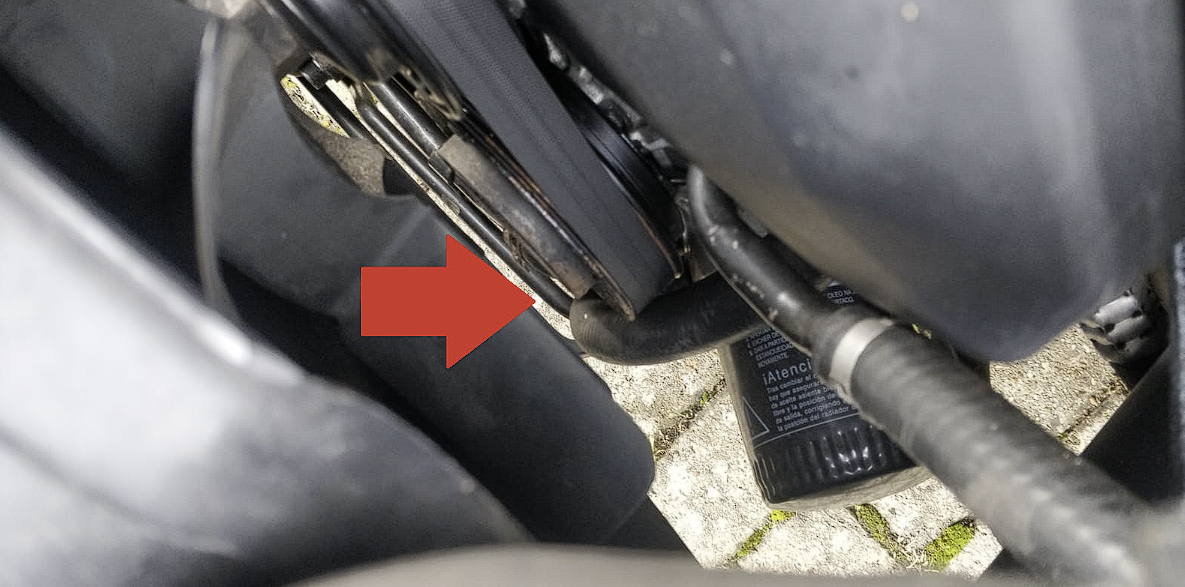 View from the bottom: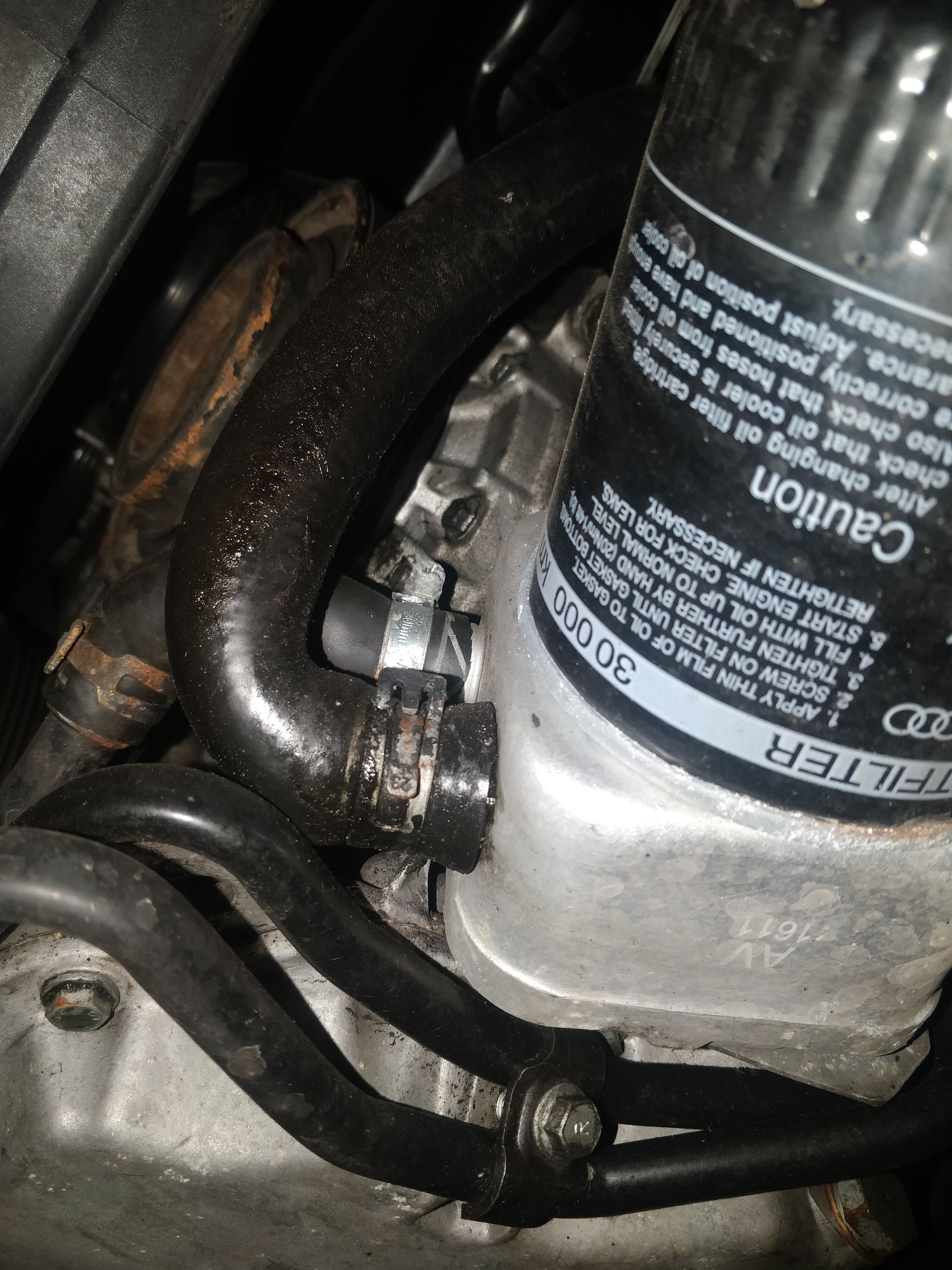 Oil cooler replaced - it leaked oil into the coolant system amd it made my brand new coolant tank look 20 years old again in to time :(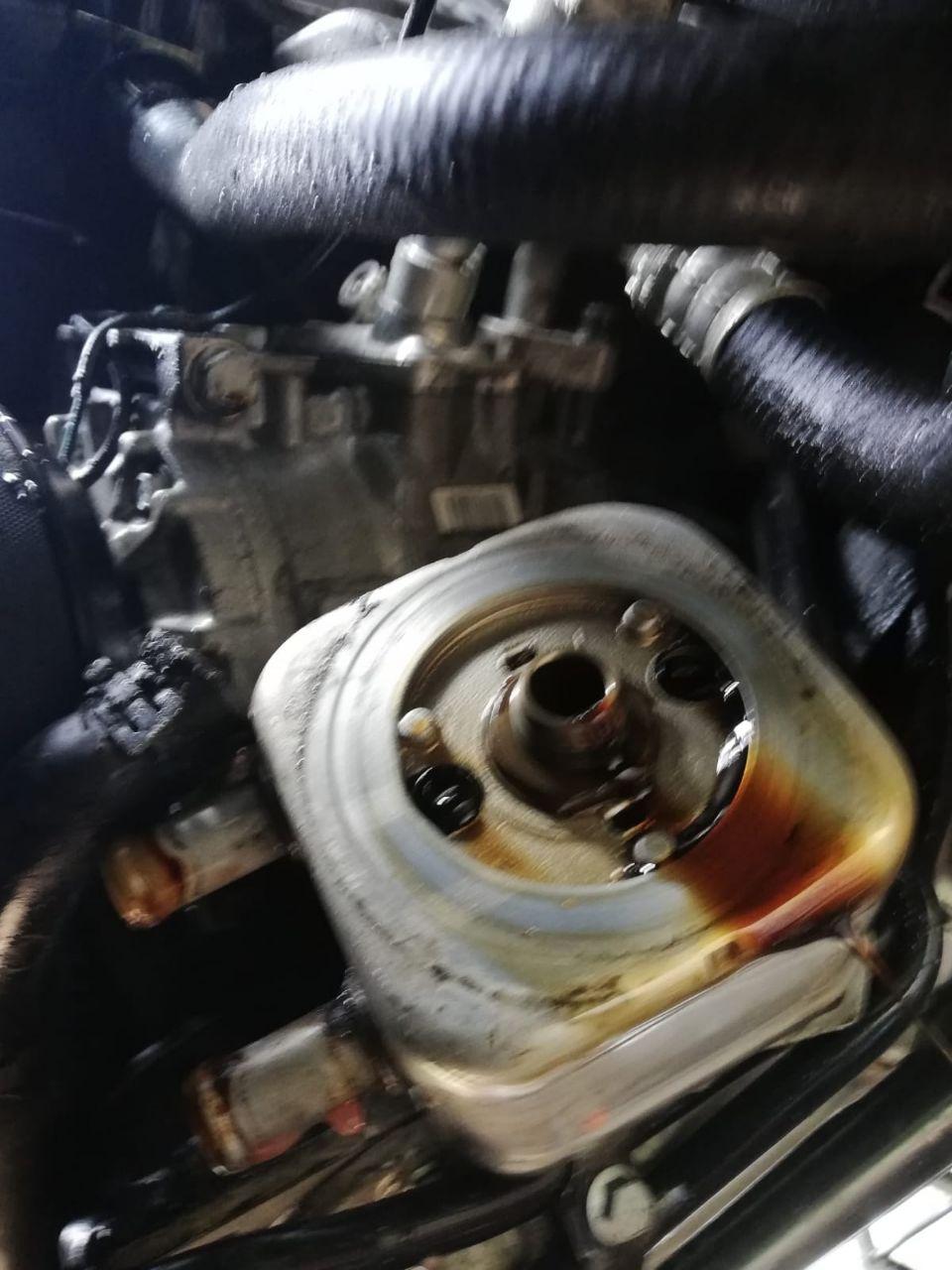 New cooler installed: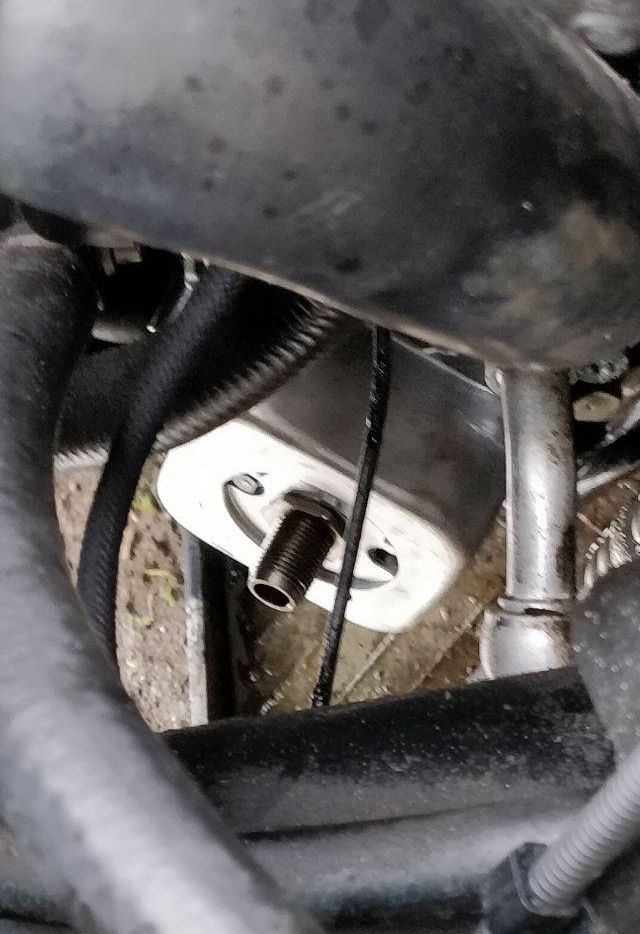 Coolant was then filled and bled using the proper vacuum tool for it: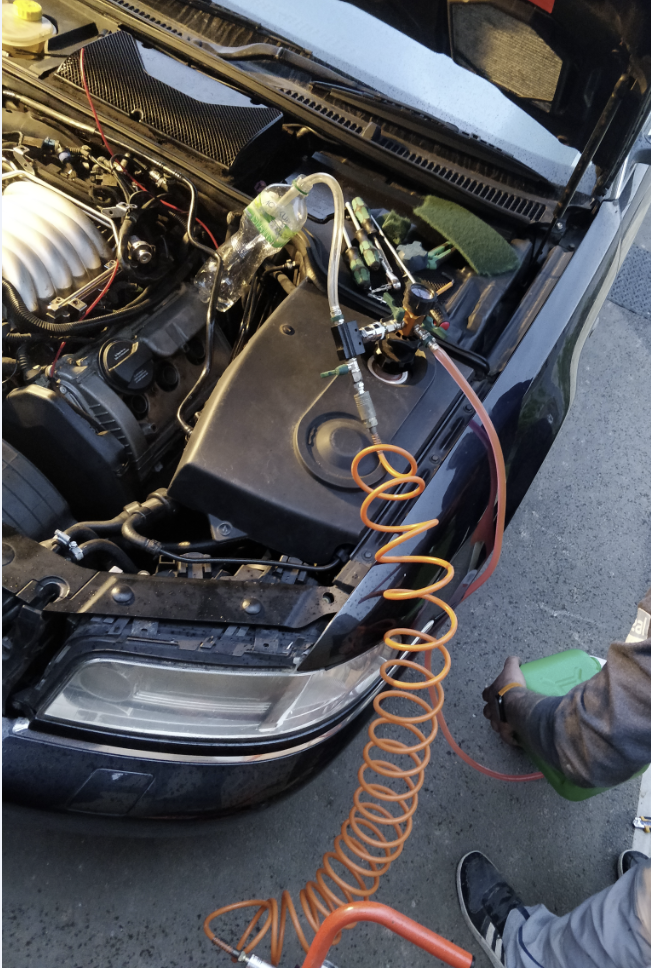 Bank 1 Sensor 1 lambda sensor (Driver side just behind the cylinder head in UK cars) replaced: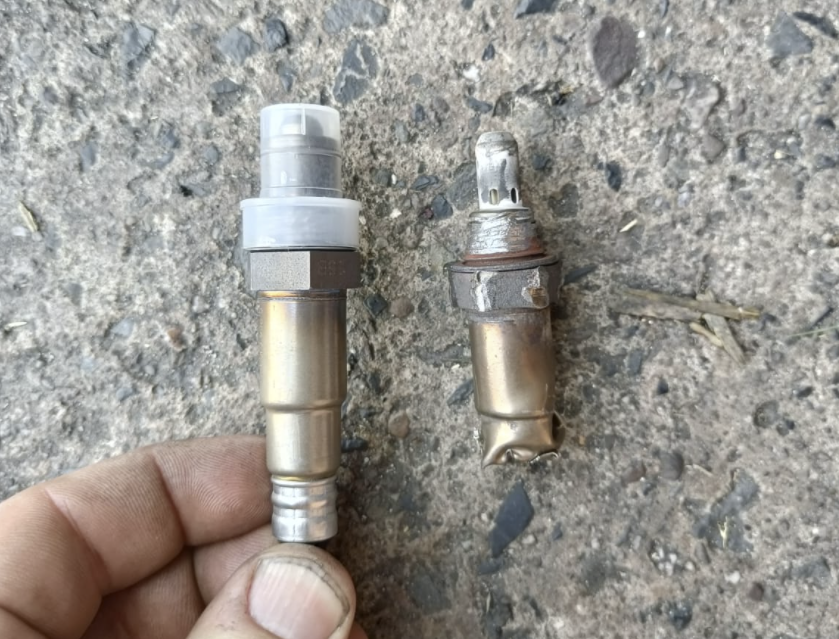 Sensor location: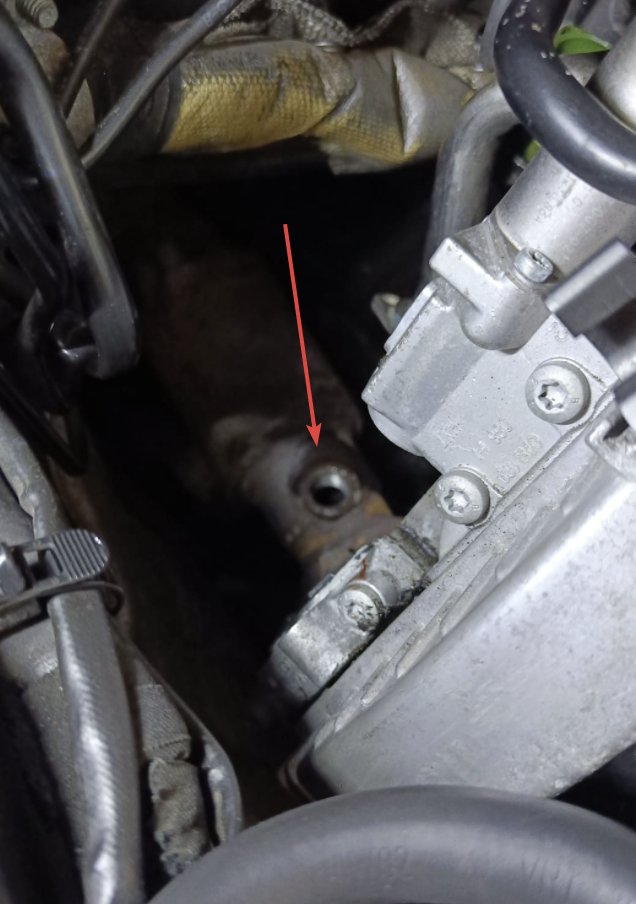 Mounting hole thread rescused with a tap: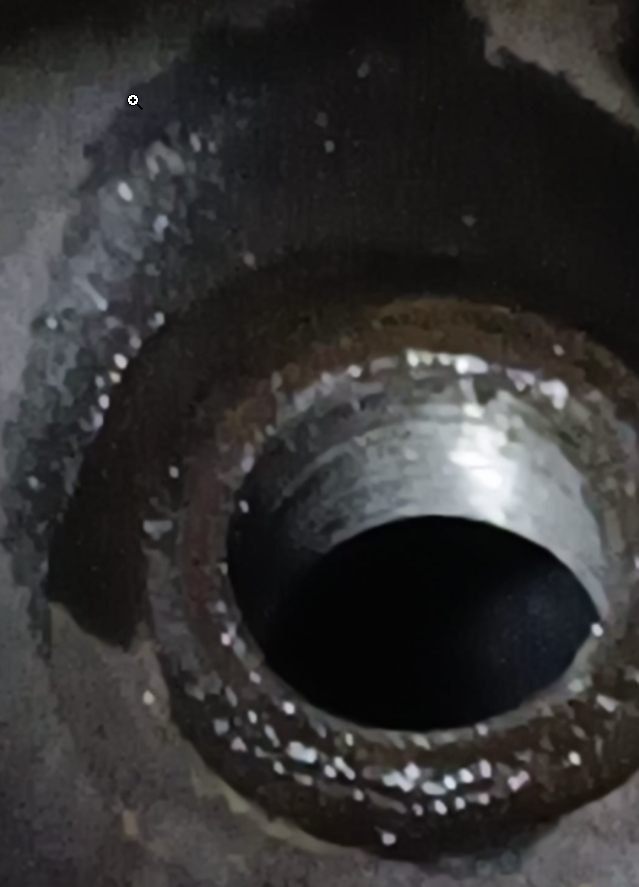 Engine Oil leak narrowed down to 2 rubber coated caps leaking oil directly onto the exhaust, below pic for reference: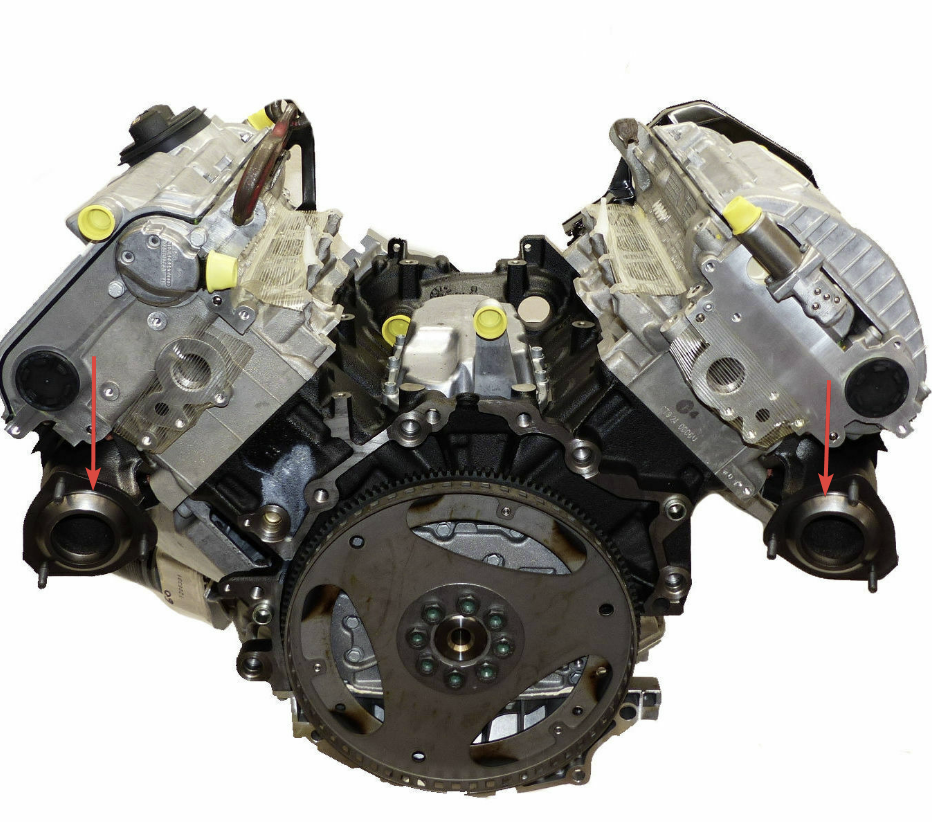 Old plugs poked out and new ones fitted with dirko silicone (same as factory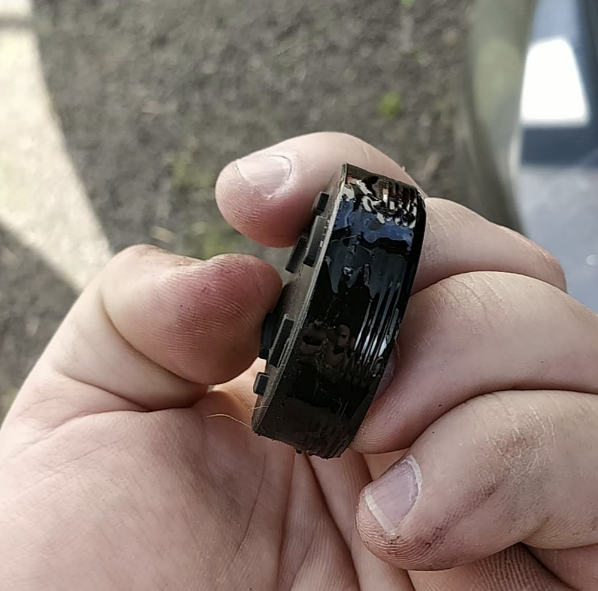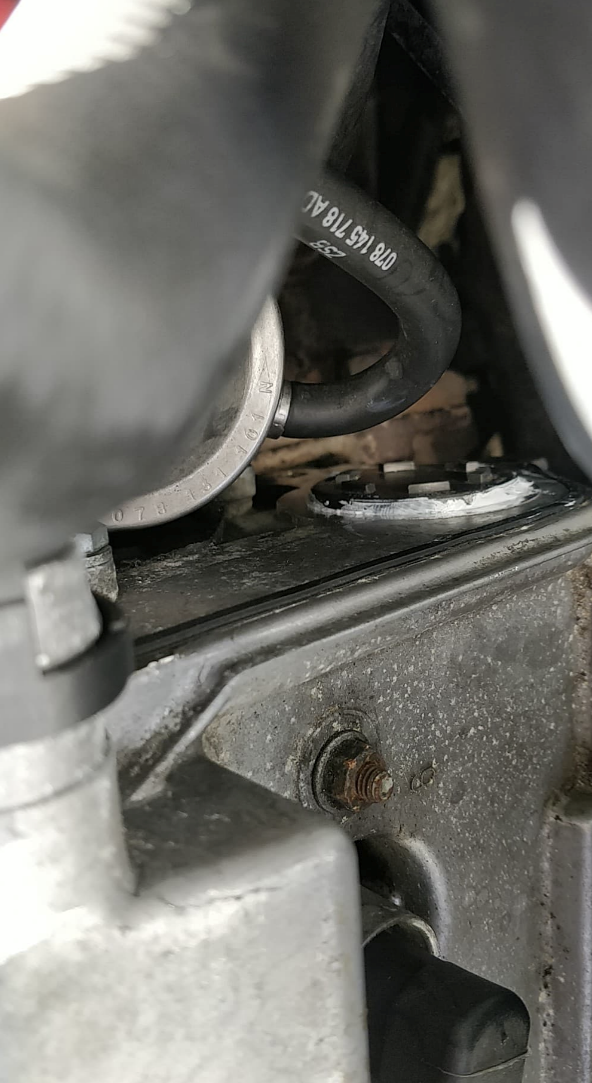 Engine back together and running:
Mirrors not adjusting or operating was narrowed down to a bad relay, I have checked the fuse and it was OK. Picture below shows a corroded relay: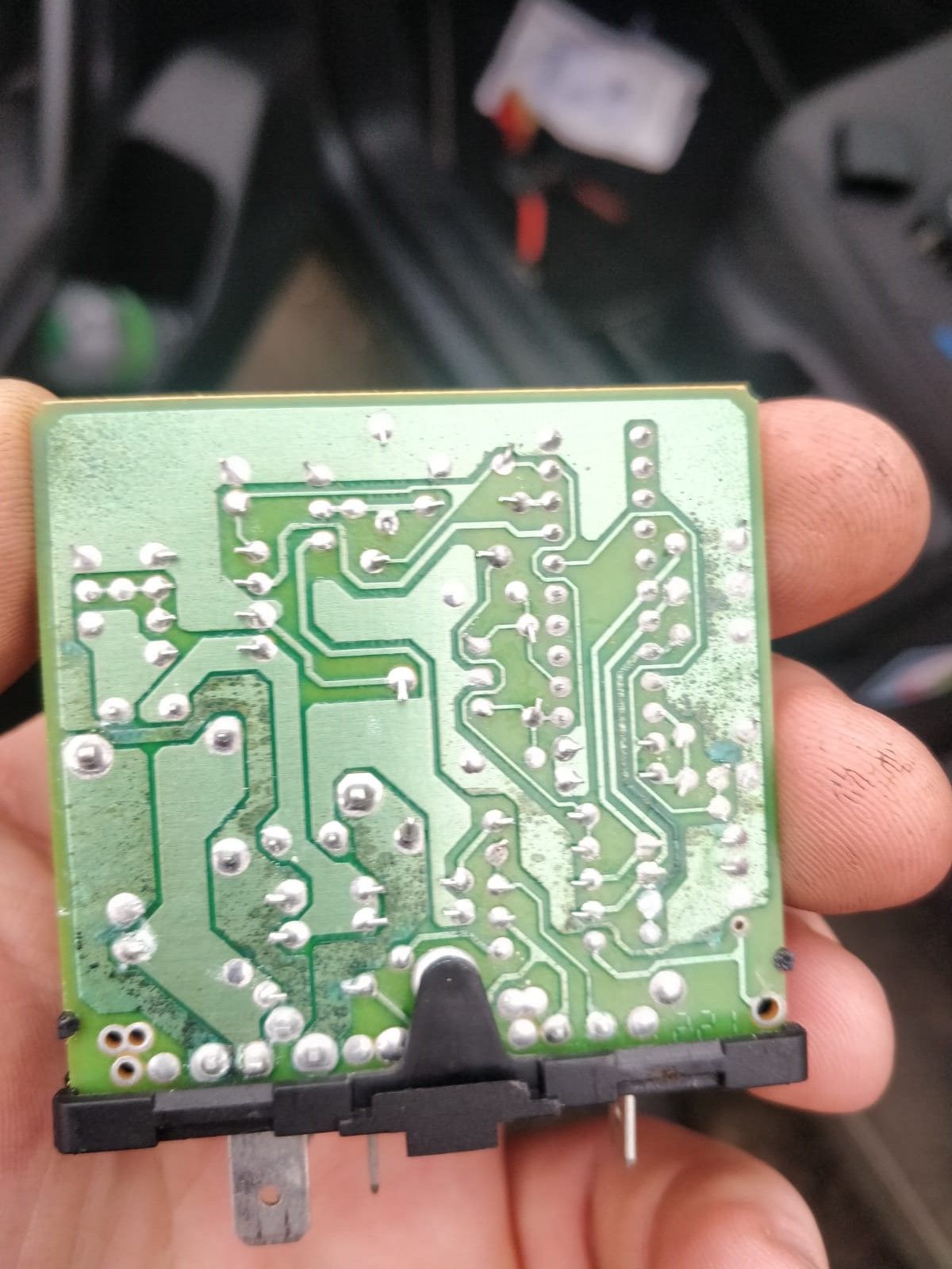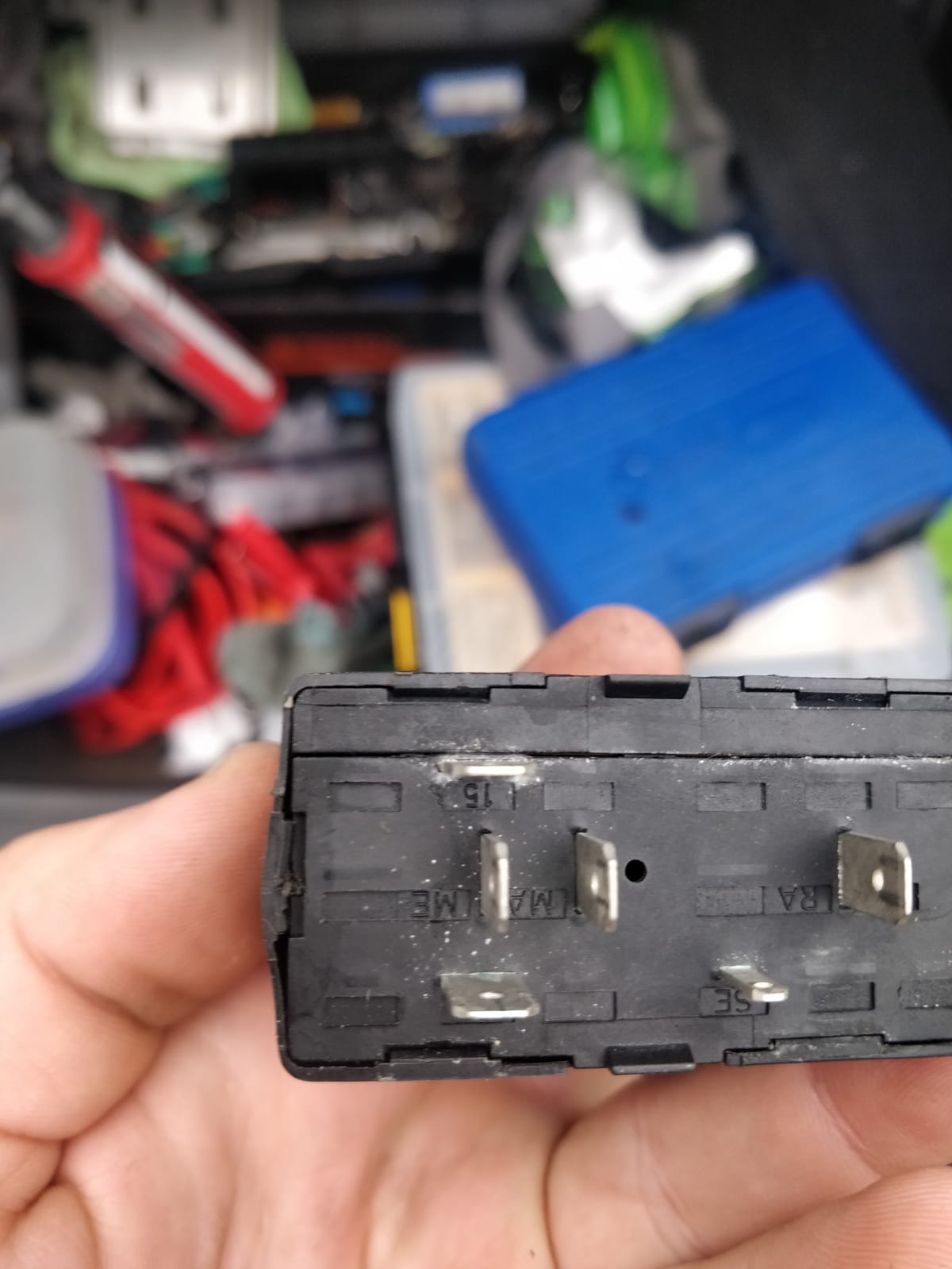 New VS old, also found in VW sharan, passat, etc.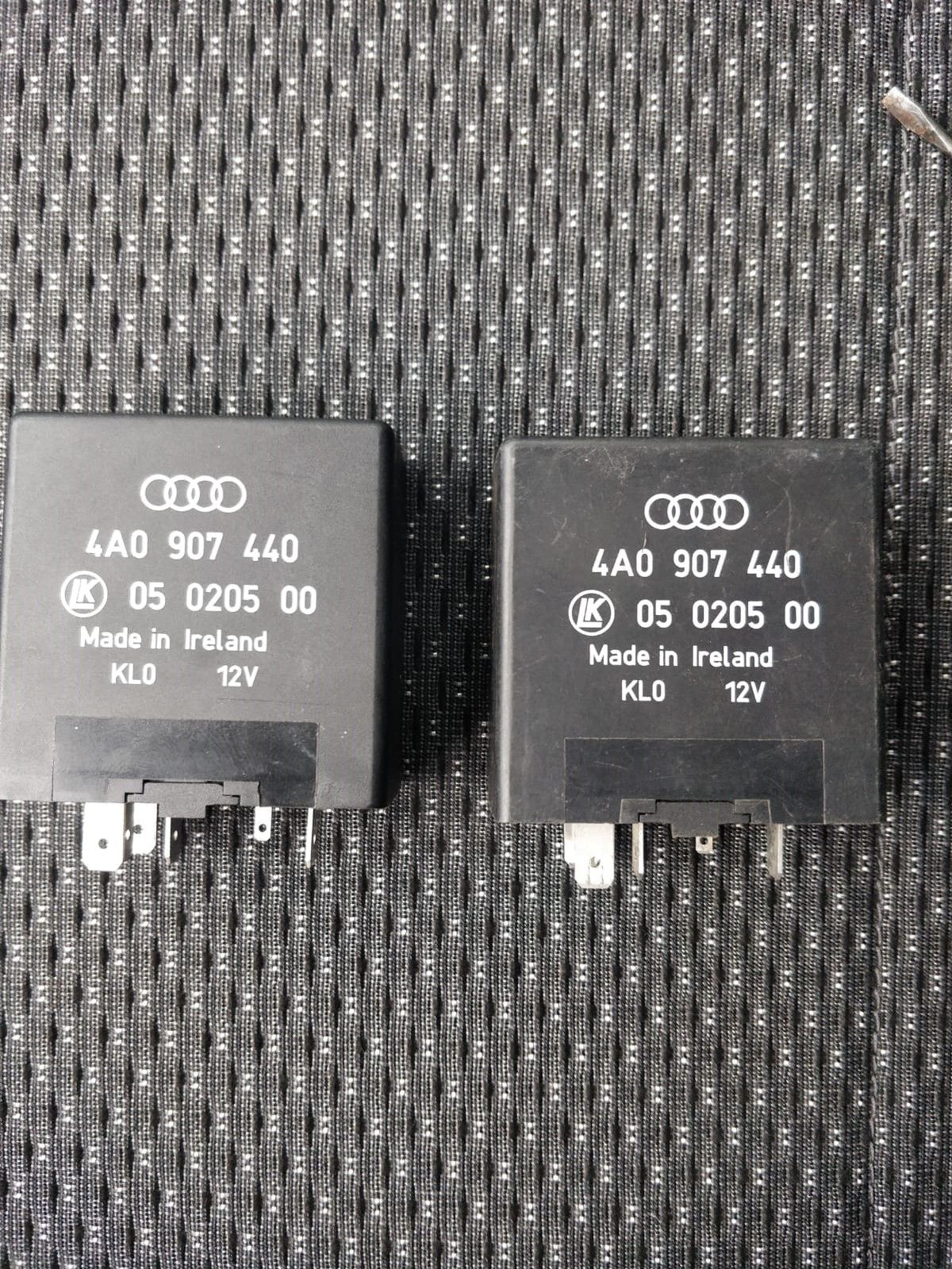 Click here for part 4.